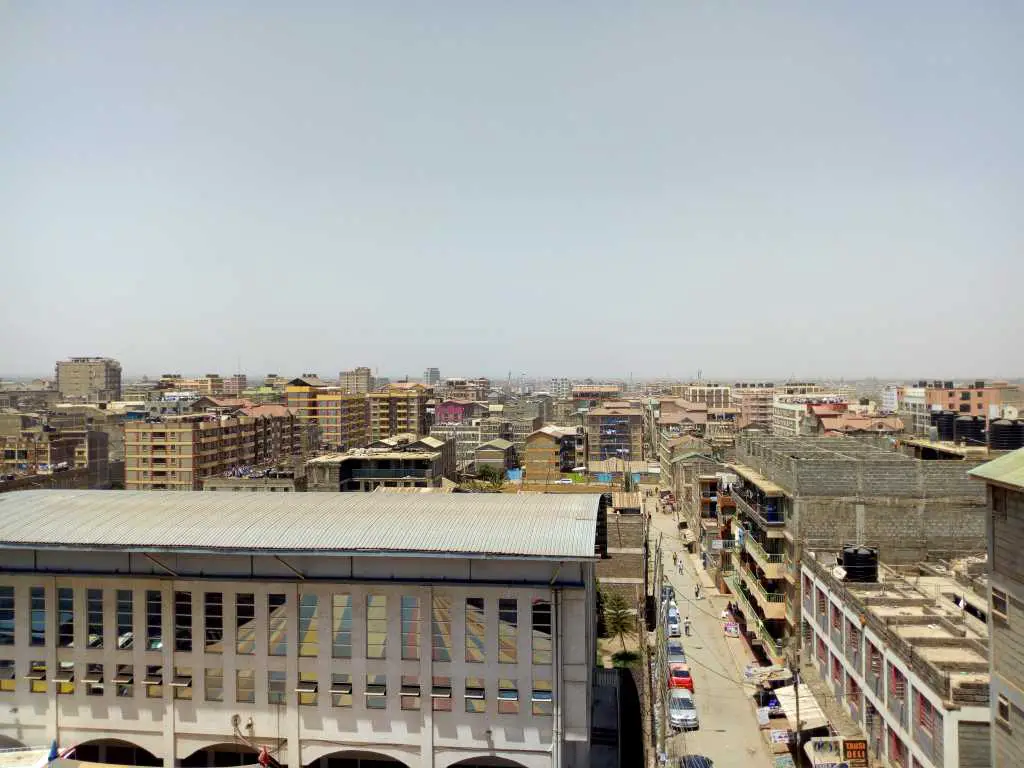 My name is Lenny, and I use my smartphone to help Kenyans find affordable rental houses.
Are you looking for a single room, double room, bedsitter, 1, 2, or 3-bedroom house?
Clear directions to rental houses and their asking rent to help you quickly locate houses that fit your budget.
Advertise your business to newcomers in your area
Be the first person to do business with them. Turn them into repeat customers.
Advertise your vacant rental house.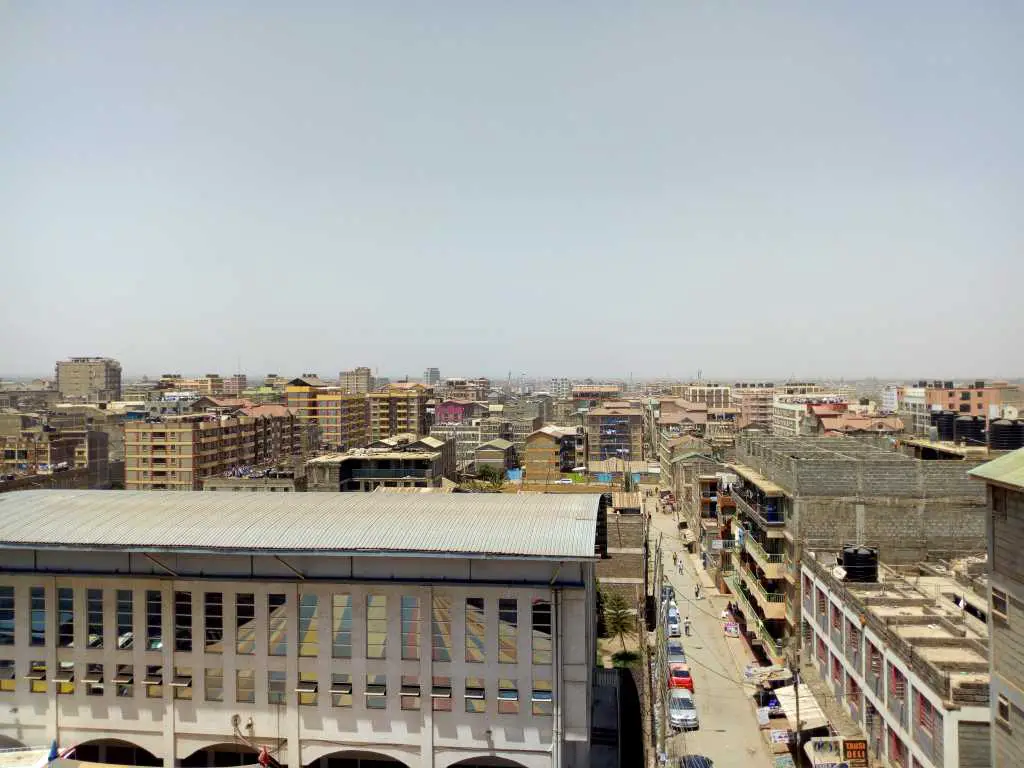 Nairobi
This is what you need to know before renting a house in Nairobi.
...Read More»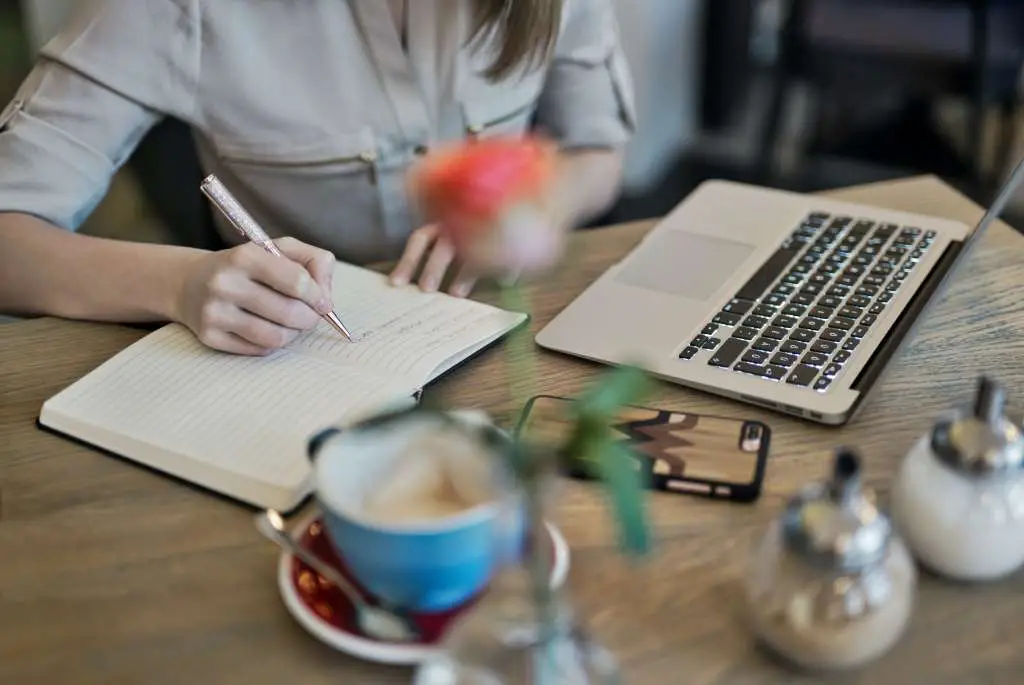 Featured
The best content creation tools I recommend you use as a beginner to boost your online business.
...Read More »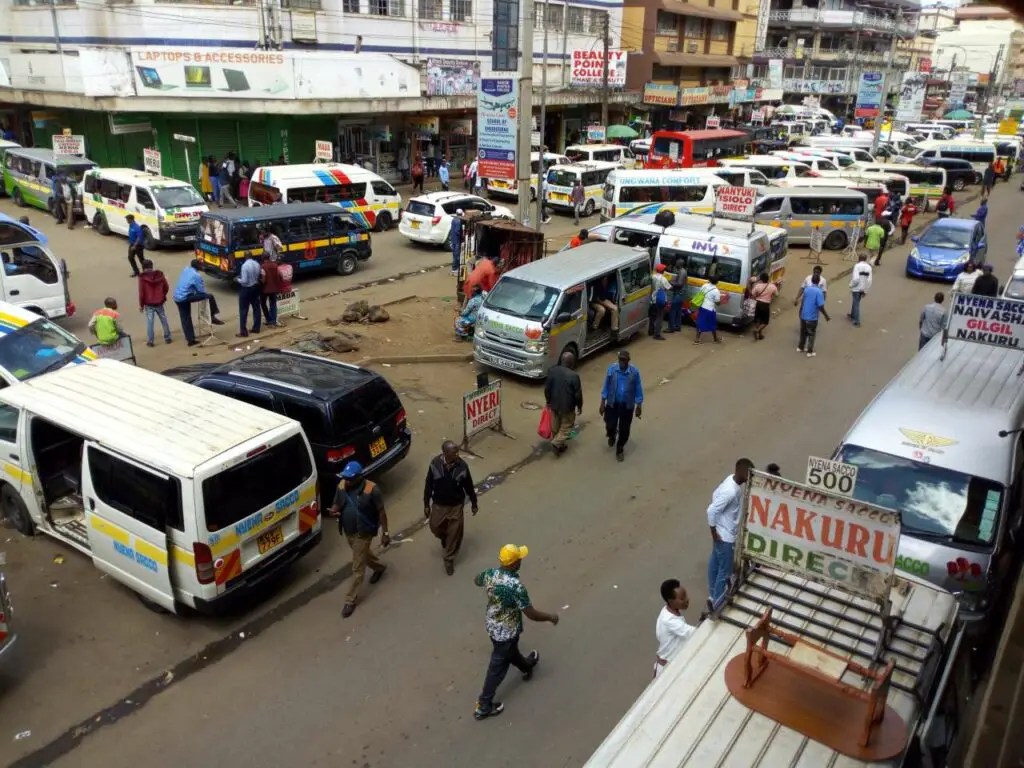 Business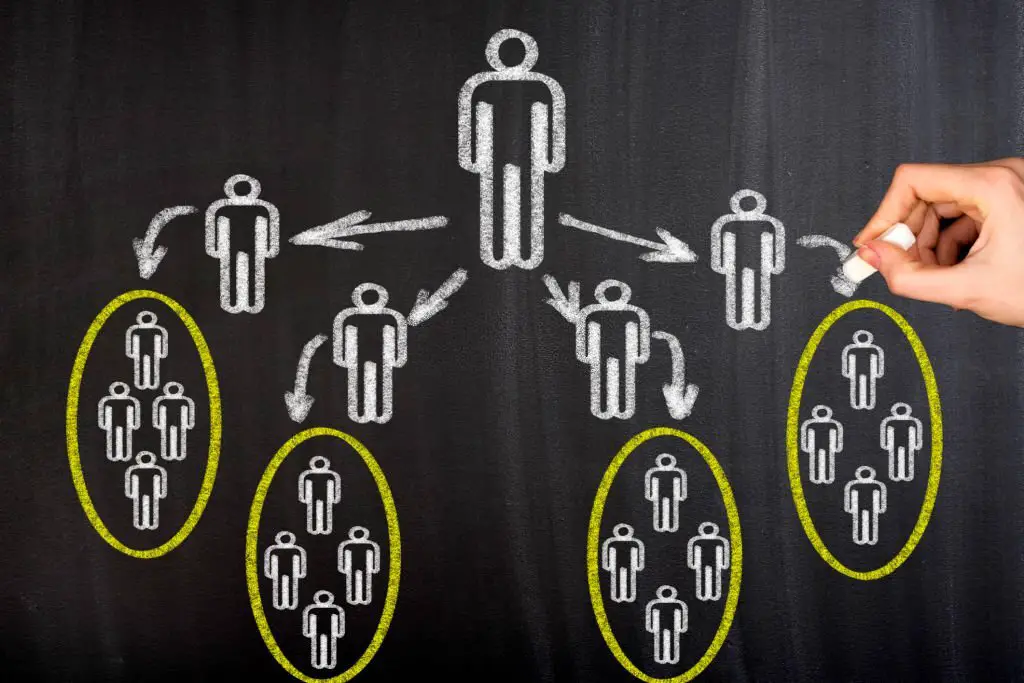 Business
What they don't tell you about network marketing at the presentation meetings. Is it a business you should consider?
...Read More »
Technology
This is the reason you're receiving too many friend requests on Facebook (and how to reduce them).
...Read More »
Technology
Use this document as proof of address in the PayPal verification process and get through in a few minutes!
...Read More »