This is a guide to rental houses in Pangani.
It's perfect if you don't know where to find affordable houses in Pangani, and you want to avoid getting scammed by fake agents, who are all over.
If this sounds like you, don't worry. I will show you where to find affordable bedsitters, 1 (one) and 2 (two) bedroom houses in Pangani.
Say, for example, you want a Ksh. 10,000 bedsitter. Use this guide to identify the places that have a bedsitter going for Ksh. 10,000 or less, then go there and see if there is a vacant one. Or send someone to check for you.
Please note that all prices are in Kenya Shillings (Ksh.) per month.
Highlights
I'll show you where to find:
          •Bedsitters 10,000
          •1 bedroom 14,000
Is Pangani a good place to live?
Before we dive into places where you'll find affordable rental houses, let's take a closer look at Pangani.
How is life in Pangani?
The rent you'll pay is one piece of the puzzle.
Daily fare, time spent commuting, food prices, water availability, and security are other factors you should consider.
So what is it like living there? This is what to expect when you relocate to Pangani.
Where is Pangani located in Nairobi?
From Nairobi CBD, Pangani is located after Ngara and just before reaching Eastleigh.
How far is Pangani from Nairobi?
The distance from Odeon Cinema to Pangani Shopping Centre through Murang'a Road is 4.4 Km.
Is Pangani part of Eastleigh?
No. Pangani boarders Eastleigh, but it's not part of it.
Where do I board matatu to Pangani?
The Pangani matatu stage in Nairobi is located opposite Fire Station near Koja stage. 
Fare from Nairobi Town to Pangani
Ksh. 50.
Let's do the math. If you commute daily to town in the morning and get back in the evening, this is how your budget will look like:
(50×2) x 5 days = 500
500 x 4 weeks = 2,000
In addition to rent, you'll spend approximately Ksh. 2,000 in fare per month if you decide to live in Panagani.
Matatus at Pangani matatu stage charge 40 bob to town but are active in the morning.
Walking as an alternative
You can walk from Pangani to town.
It took me exactly 30 minutes to walk from Pangani Shopping Center, through Park Road Ngara and Accra Road to Kenya National Archives.
Traffic jam pain points
The main traffic jam pain point is the Globe roundabout.
Water availability
I talked to 10 residents about water availability in Pangani.
4 out of 10 said they had water throughout. 
The other 6 said they get water only 2 days a week, that is on Fridays and Saturdays.
Food prices in Pangani
4 out of 10 people I talked to said that food prices in Pangani are average.
The other 6 said food prices are high. They, however, said that they get cheap foodstuff from the nearby Mlango Kubwa market.
Is Pangani safe?
This year 2023, there have been 2 cases of insecurity in Pangani reported in the media, here and here.
What about unreported cases?
For the unreported cases, I talked to the residents.
7 out of the 10 people I talked to said theft of mobile phones is rampant in the area.
The thieves use bodaboda to snatch and get away. 
Places in Pangani you'll find affordable rental houses
If you think rental houses in Ngara are expensive, wait till you get to Pangani.
Boy, you'll be amazed.
I tried to find houses that were affordable to the common mwananchi but almost everywhere I went, rent prices were astronomical.
There were only two places I found "affordable" houses: near the small matatu stage and Mtoni area.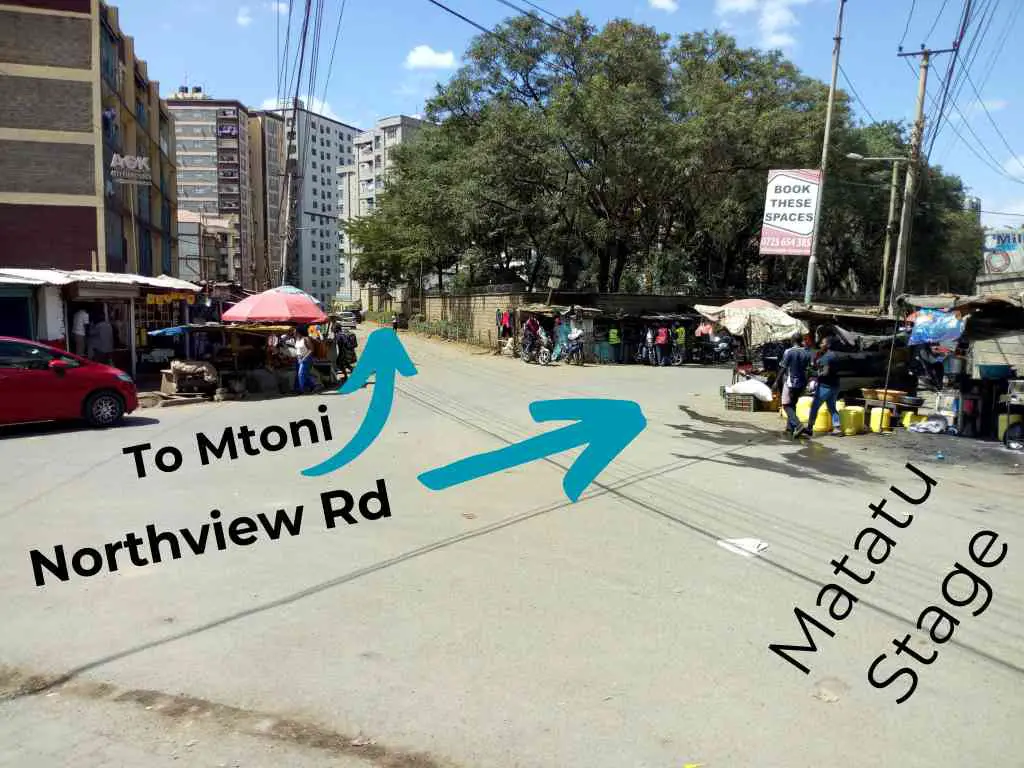 Along Northview Road you'll find:
          •Bedsitters 16,500 ; 17,500 ; 18,000
          •1 bedroom 21,400 ; 23,600
Rental houses at Mtoni area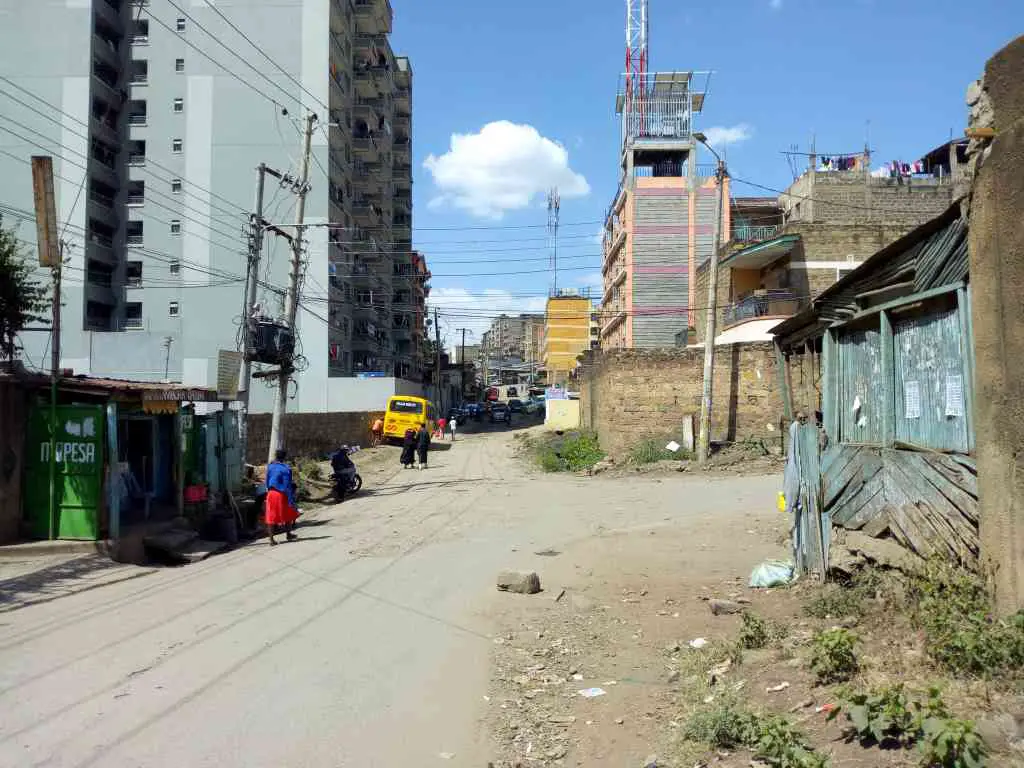 This is the cheapest area you'll find affordable houses in Pangani.
Here you'll find:
          •Bedsitters 10,000 ; 11,000 ; 14,500 ; 15,000
          •1 bedroom 14,000 ; 15,000 ; 18,500 ; 20,000
Your search for cheap houses will eventually land you here.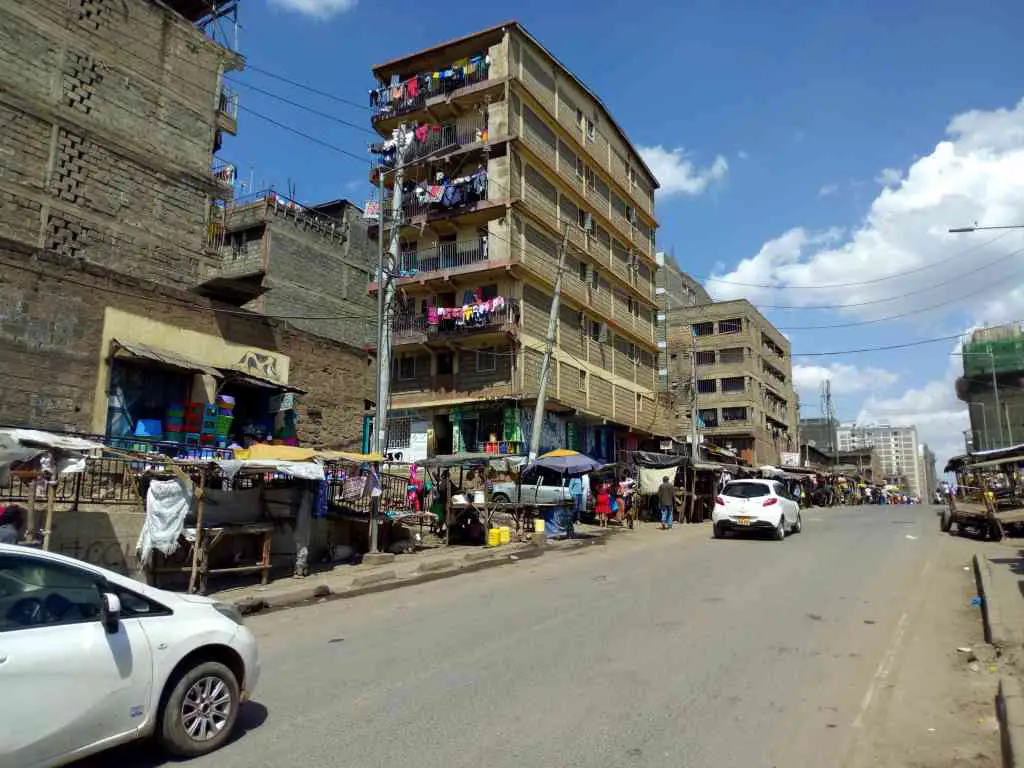 This is Mlango Kubwa. It's the cheapest place around Pangani you'll find rental houses. The biggest challenge here is insecurity.
The good thing is that you'll find plenty of single rooms ranging from 4,000 to 4,500 and bedsitters 7,000  to 8,000.
1 bedroom houses are not common here, mostly it's double rooms ranging from 8,000 to 10, 000 per month.