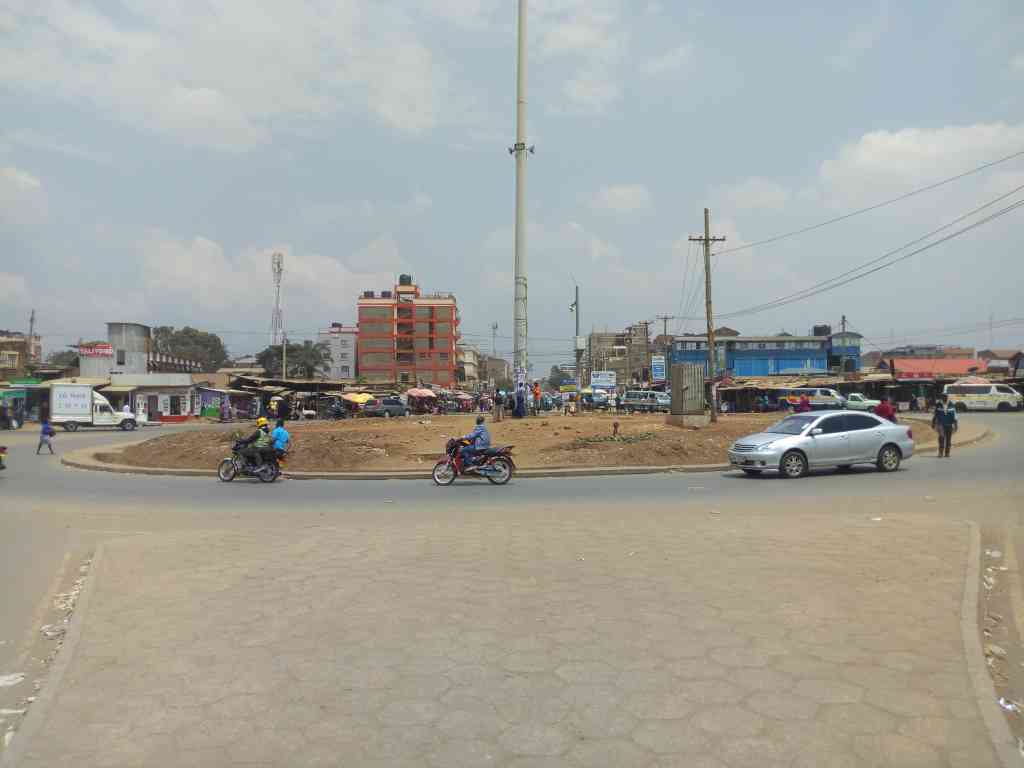 Before I start this post, safety first.
There is a blackspot in Kahawa West. It's the road that drops down from the roundabout towards Githurai 44, near Laphila carwash.
This road is actually Northern Bypass.
Residents here witness an accident almost every week.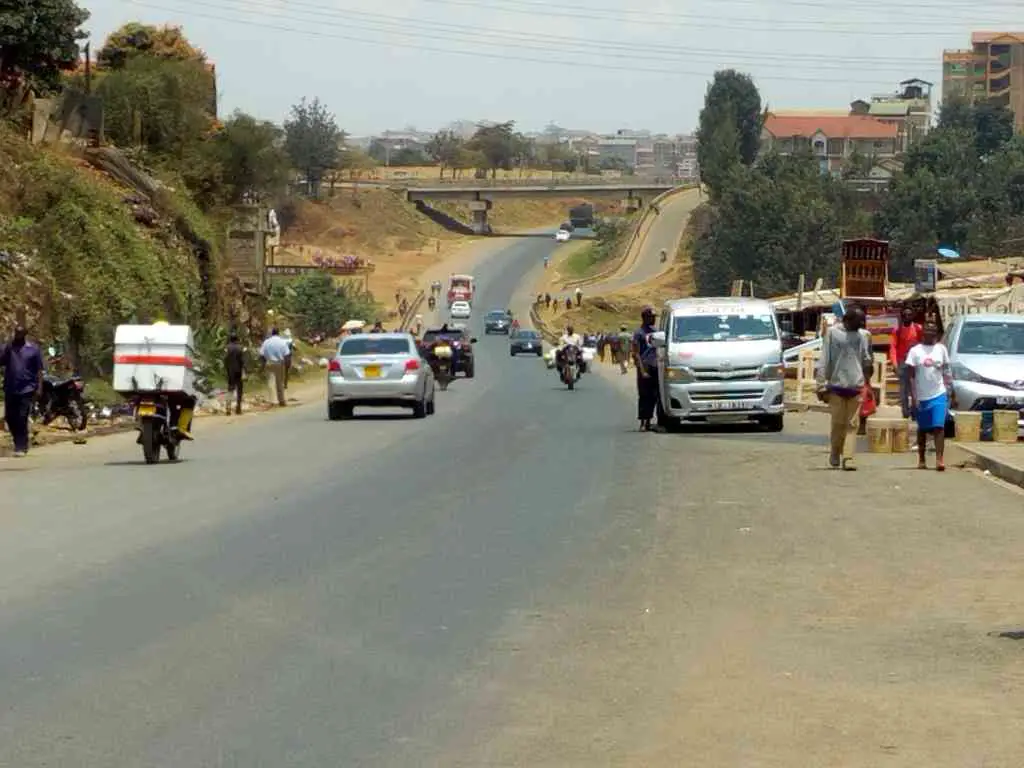 Motorists and pedestrians alike, please be careful when you're on this stretch of road.
All right, let's dive straight in.
Is Kahawa West a good place to live?
Let's take a closer look at Kahawa West.
How is life in Kahawa West?
Because the house rent you'll pay here is just one piece of the puzzle.
Daily fare, time spent commuting, food prices, water availability and even security of the area are other factors you should consider.
So how is it like staying here? This is what to expect when you relocate to Kahawa West.
Where is Kahawa West located?
When coming from Nairobi CBD, Kahawa West is located along Kamiti Road after Zimmerman and Githurai 45.
You can also get there using the Northern Bypass from Marurui/Thome or Membley on the other side.
Is Kahawa West in Kiambu County?
No. Kahawa West is in Nairobi County.
How far is Kahawa West from Nairobi CBD?
The distance from Odeon Cinema in Nairobi to Kahawa West roundabout is 16.4 km.
Where do I board matatu to Kahawa West?
The Kahawa West matatu stage in Nairobi is located at Odeon Cinema.
Fare from Nairobi CBD to Kahawa West
Ksh. 50-70 during off-peak hours
Ksh. 80 during rush hour.
Let's do the math. If you commute daily to town in the morning and return in the evening, this is your budget:
(80×2) x 5 days = 800
800 x 4 weeks = 3,200
In addition to rent, you'll spend approximately Ksh 3,200 in fare per month if you decide to live in Kahawa West.
Traffic Jam Pain Points
The main traffic jam pain point when going to Kahawa West is at TRM along Kamiti Road. When getting to town it's at Muthaiga and Globe Roundabout.
Other fares
Fare from Kahawa West to Bypass
Ksh. 50
Fare from Kahawa West to Marurui
Ksh. 30
Fare from Kahawa West to Ruaka
Ksh. 50-70
Fare from Kahawa West to Ruiru
Ksh. 50
Fare from Kahawa West to Wangige
Ksh. 100
Fare from Kahawa West to Kikuyu
Ksh. 120-130
Water availability
6 out of the 10 people I talked to said they have no water problem.
The other 4 said they get water only once a week, and that is on Fridays.
Food prices in Kahawa West
9/10 people I talked to said that food prices in Kahawa West are average.
They told me if they want cheap food they get it from Githurai, a walking distance from Kahawa West roundabout.
Is Kahawa West safe?
This year 2023, there have been 2 cases of insecurity in Kahawa West reported in the media here, and here.
And what about unreported cases?
For the unreported cases, I talked to the residents.
7/10 of the people I talked to said Kahawa West is safe. The remaining 3 said there are few cases of theft.
They identified Kware and Kamae as high-risk areas.
Verdict: Kahawa West is safe.